Training Grounds Inc. (TGI)
We are a 501(c)3 organization founded in 2005, committed to growing and transforming
under-loved communities one person at a time.
Training Grounds Inc. serves as the global model for transformation in under-loved individuals and communities. Our programs train and connect individuals and communities to economic empowerment, education and love.
We implement and create community-centered solutions for youth and provide workforce development. Our comprehensive community assessments responds to poverty, public safety and educational disparities.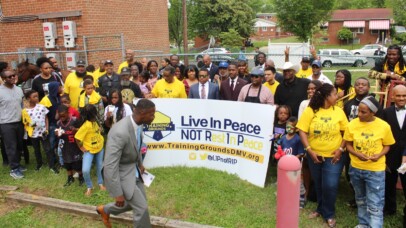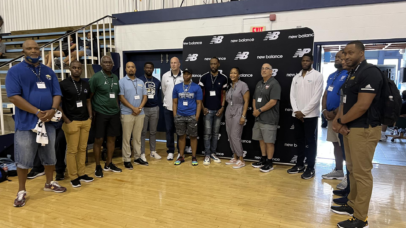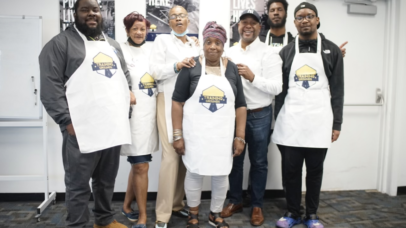 Training Grounds was founded in 2005 by Tom Brown, a community pioneer, and activist, who designed Training Grounds to be a model for developing youth and adults in socioeconomically disadvantaged communities. 
He has embedded workplace principles into the Training Grounds teachings that empower participants to use transformational techniques to help them excel in life. 
We serve as a community liaison, resource center, and youth safe haven 
We train community members in soft skills, life skills, and occupational pursuits 
We connect the community to service providers, employers, resources, and occupational training programs
Our work would not be as impactful without the support from dynamic partnerships that help us to amplify our mission.